… ten months since I last updated the blog?!
A few highlights since then: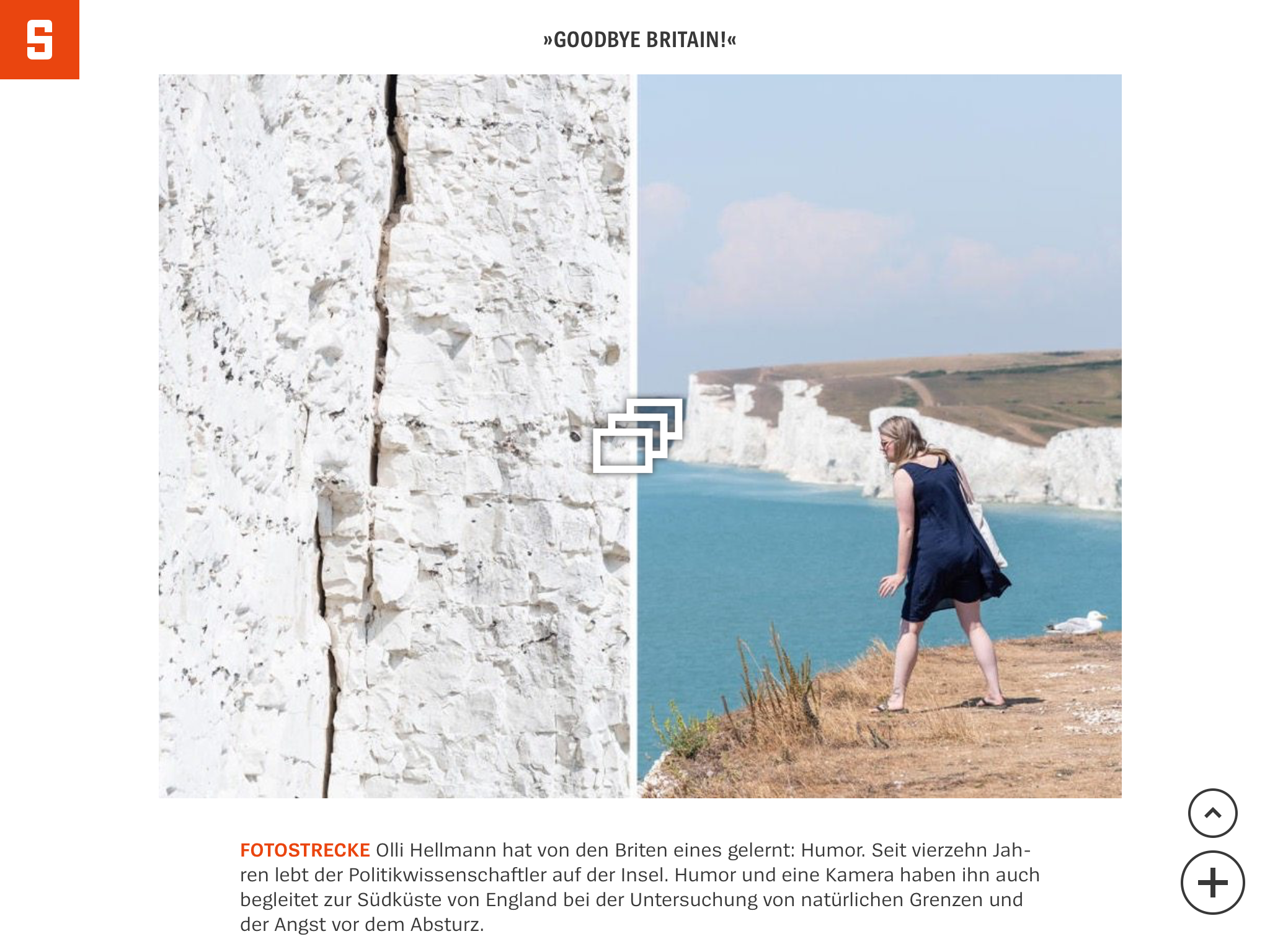 My photography project on Brexit was featured in the digital edition of German magazine Der Spiegel.
I've been working on the exhibition of my $tow High in Transit project, which will open on Friday 30 August. More info here.
We moved to New Zealand. :)